trauma-informed Course: COMING SOON!
Living With What Is
From Stress Management to Generative Choice
You will learn to integrate and elevate your stress management skills through thought provoking, gentle and powerful inquiry by mapping your thoughts, feelings, body sensations and behaviors and actions, which ultimately get you the results that you desire and work towards.
We will explore psychological safety, satisfaction and connection through our understanding of trauma and how it shows up in ourselves and in the way we relate to others and our world. 
We do this through mindfulness, Breath, Movement, Relationships and re-engaging our social engagement systems through body language, responsiveness to needs, mindful listening and positive emotional states.
This course is for you if:
Despite the skills, consistently being held back by your own emotional responses and limitations in interactions and decision
You walk away from conversations and relationships not being authentic and frustrated,
Attending numerous personal and professional development workshops and yet struggling to apply the skills, walk the talk and embody the skills in who you are becoming in your various roles in life.
Relationships that matter are falling apart,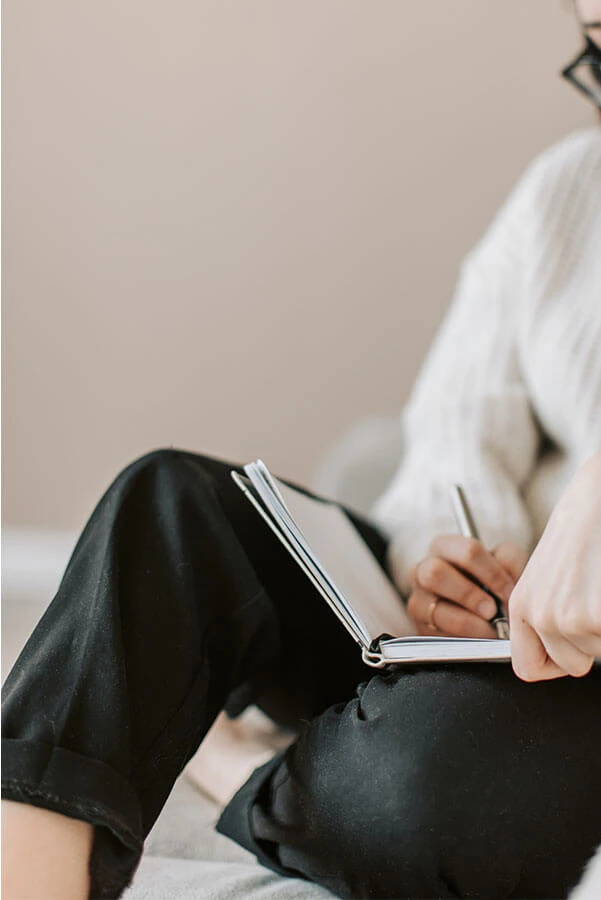 Our exploration & inquiry:
Nervous system and Social Engagement Systems
Trustworthiness and transparency. Peer Support. Collaboration and mutuality
Trauma in groups
Dysregulation and triggers
Re-engaging social engagement systems
Objectives of the inquiry:
Mastering The art of creating safe sacred space for self and others in their wholeness. 
How do I choose to engage in this very next moment? With myself, partner, boss, colleague, family, team
How to make it safe for all different versions of you to exist so you can bring all of yourself to life
Authentic leadership from inside out
Being seen and heard and extend the same courtesy to others
Ultimately, what we are all practicing is the emergence of ease and grace, and replace the old patterns and auto pilot behaviors and your default mode and choices with something new and creative. I call this state  generative; being present and mindful in the moment to moment awareness and open to new experiences and choices. Rather than hold onto static and status quo, invite invisible attitudes, values and beliefs and get to the heart of knowing oneself.
What is Trauma?
Trauma is the overwhelmed response of the Autonomic Nervous System when there is an experience or perception of threat to life, resulting in a failure to defend triumphantly. 
The logical and judgmental part of the brain (pre-frontal cortex) goes off-line in service to  the subcortical emergency functions of fight, flight or freeze, i.e. hyperarousal or hypoarousal.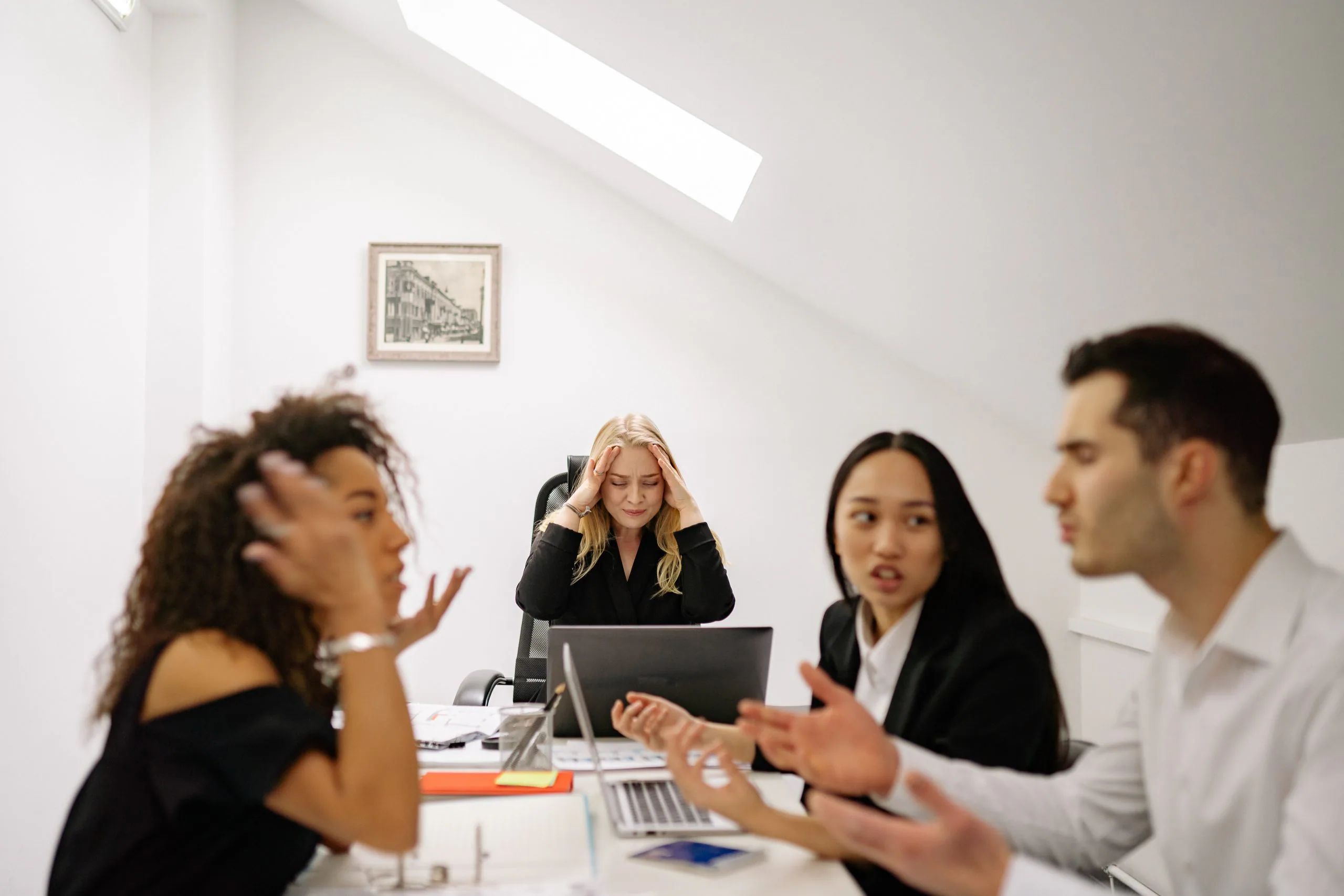 How we might see this in groups:
A person appears to be shut down and "not in the room"
Pressured speech with either no eye contact or piercing or threatening eye contact.
Lack of clarity in thinking and speech
Physical contraction
Verbal threats
Leaving the room
Taking sides
Fierce scapegoating, blaming and finger-pointing
Hopelessness and collapse
Strong emotions of fear, rage, or panic; or boundarylessness (attack) or walling off
A rare and uncommon talent
Salomeh is a rare and uncommon talent when working with people, with capacity to mould the interest of the individual, the desire of the executive and the requirements of the business into a sustainable direction. Salomeh's approach may best be described in the words of Lao Tzu; "Water your dreams with optimism and solutions and you will cultivate success. Always be on the lookout for ways to turn a problem into an opportunity. Always be on the lookout for ways to nuture your dreams"
Unafraid to speak in the language of emotions
Work setting do not always encourage getting in touch with emotions that may stand in the way of productivity and talking about emotions in a male dominated field have been viewed as a sign of weakness. Salomeh masterfully created an environment where we were able to talk about feelings that arise from difficult situation and this was a welcome relief.
A life-changing experience
Salomeh Diaz did a wonderful job of facilitating the Crucial Conversations T3 4-day workshop. Her pace was perfect. Her stories illustrated each of the concepts. And, maybe most important, she made sure everyone in the workshop felt safe and valued. The entire experience was life-changing.
One of the most outstanding facilitators
I have been involved in adult education, training and facilitation for over nineteen years. Salomeh is one of the most outstanding facilitators I've seen. Observing her mastery over a four-day period, I witnessed first-hand her ability to connect effectively with her participants, create a safe and pleasant learning environment and bring out the very best of everyone in the room. I found her presentation style to be very engaging and she did an excellent job of adapting herself to the diverse nature of the learners. To this day, I consciously model some of her presentation techniques and I know it has enhanced my own delivery style.
Facilitating new areas of learning
There is a nice balance between accepting you as you are and facilitating new areas of learning, and adding some totally new skills to your repertoire. Salomeh is totally authentic, and credible, with a comfortable sense of authority, without coming across as intimidating.
Results driven
Her professionalism, skillful communication and craft in drawing out the best in our people is key to our presenter trainings. The results showed the highest number of customer attendance, engagement and experience, leading to further lead generation.
Strategic approach
Her strategic approach, creative thinking and warm demeanor is a complete package that delivers results.