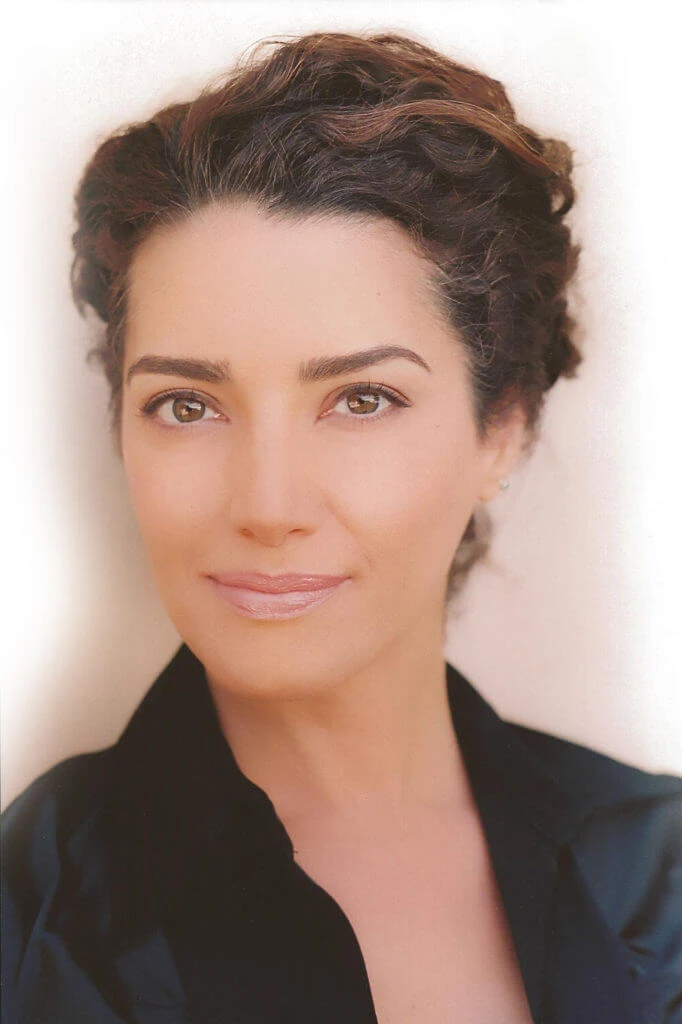 Salomeh Diaz,Founder of Sacred Mind Consulting
Welcome. My name is Salomeh, as in the French play and opera Salome by Oscar wilde, but with a 'h' at the end.
I was born in Tehran, Iran and experienced the 1979 revolution around the age of 6. My family members held positions in the legal, law enforcement, social change and education sectors during the era of our late Shah of Iran. I learned about my family's incredible resilience around this time which was further revealed by our migration to Sydney Australia in the mid 80's when they left everything they loved and held dear, to start a new life for my sister and I.
When I arrived in Sydney as a teenager, I was in a new school within a week of merging into a culture that was so vastly different than where I came from. The new culture and society, became my new home. I think of myself as a hybrid and with that, comes many blessings and many challenges. I am forever grateful for my Persian roots which I connect deeply through the language, food, music, poetry and cultural norms of this ancient and beautiful land. My Iran is in my heart daily and feeds my soul­­­. My Australia owns another piece of my heart and the backdrop of who I have become. I feel honored to have had the opportunity to embrace another ancient land and original custodians, the majestic beauty and multiculturalism that shaped my growth and becoming. My path brought me to yet another incredible ancient land and people, the Americas. I currently live here with my husband.
My journey has been vast and houses tremendous joys and the pains of being a human during these times. My soul work, trauma healing and personal growth journey for over 31 years has shaped who I have become and continually supports me to hold the sacred space of my offerings.
Today, I humbly stand on the incredibly loving and brave shoulders of my parents, grandparents and ancestors who made this very moment possible. I bow to you.
Why my clients choose to work with me
Approach | Modalities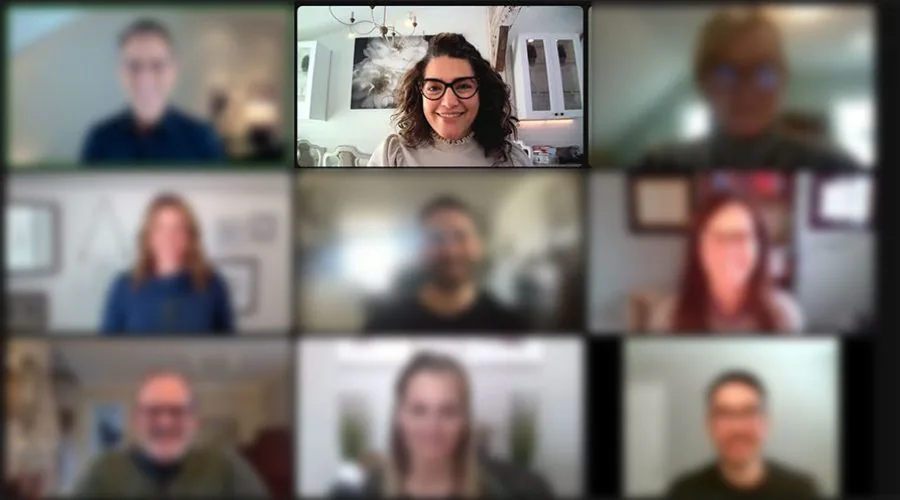 "My own unlearning and relearning, has been the tapestry that holds my offerings."
– Salomeh Diaz
Credentials & Certifications
ICF Accredited PCC Coach
Registered Somatic Movement Therapist and Educator (ISMETA)
Certified Hakomi level 2 Graduate
– a mindfulness and somatic approach to psychotherapy
Certified Heartmath Practitioner
Certified Continuum Movement Teacher
Certification in progress for the Compassionate Inquiry Trauma approach by Gabor Mate
Internal Family Systems (IFS) and Attachment informed
Meditation and Mindfulness Teacher