Create a foundation that leadership is built on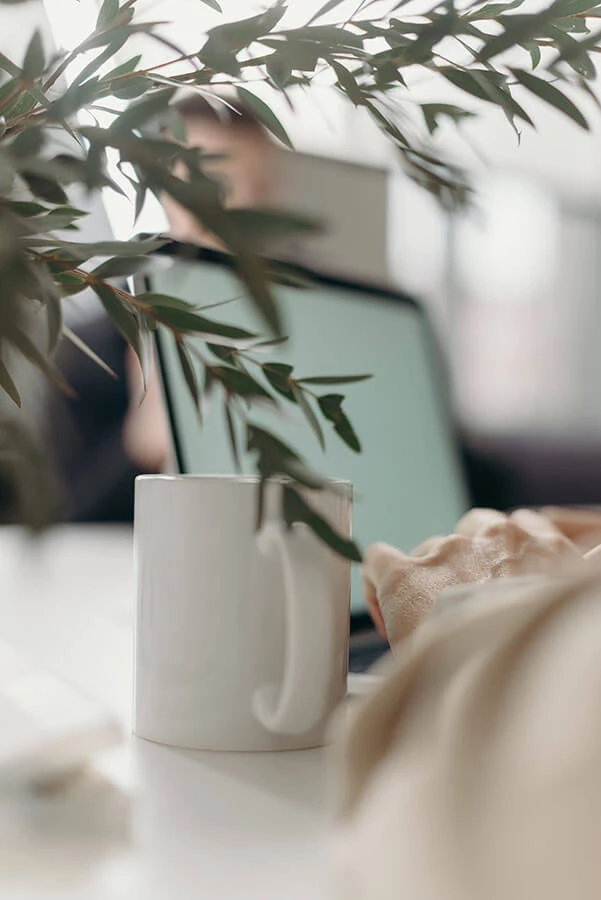 Explore the evolving layers of your inner essence, insight and action.
I create a safe atmosphere where you are invited to examine mental models and how they enhance or hinder your growth and commitment to action with accountability.
When you work 1:1 with me, you will go through a structured and deep process of self-reflection and develop skills and new ways of thinking, doing and being that are both effective and authentic; honoring your highest values, essence and aspirations.
Wherever you are in your career life; on the edge of sustainable innovation and reinvention, want to build your communication and professional skills, make a difference and have an impact in your organisation and community, live and work according to your higher purpose, then I would love to partner with you.
My higher purpose is to facilitate this via a process of discovery, experience and sustainable action that incorporates higher being, knowing and doing that is for the common good of self, others and our world.